Experts estimate that 80% of people will experience back pain at some point during their life. Whether you're a busy parent lifting your child, a mover trekking up and down stairs with heavy boxes, a shop owner spending all day on your feet or an office worker seated for hours in front of a computer, that familiar ache likely isn' t far off.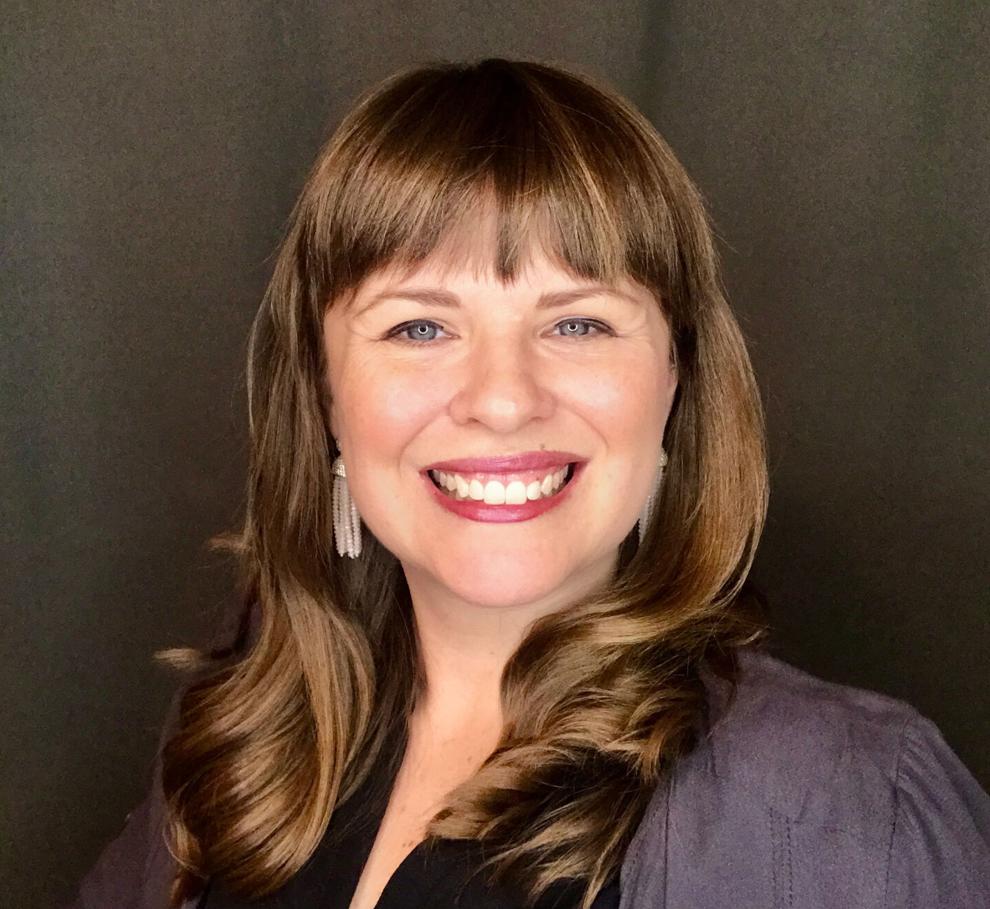 "Many people find it hard to believe that their daily habits are causing pain," says Maegan Hodge, licensed acupuncturist and owner of Centered: Richmond Acupuncture and Wellness. "This is because they were able to engage with those daily habits for many years or decades with no problem."
But over time, through the repetition of unnatural movements or the overuse of certain muscles, pain can set in. "If you have somebody with multiple computer monitors and they are spending years looking at the left all day, you get neck pain," explains Hodge. "If you have a more petite woman that feels more comfortable leaning towards her computer screen because her legs are short, you get low back pain."
Professionals who spend the day working on a computer and who complain of tight or knotted muscles that can't be stretched out can benefit from acupuncture.
"You are targeting the overused muscle groups. You are retraining the brain and motor neuron system to remember how to relax these muscle groups using acupuncture and proprietary types of extremely gentle electrical stimulation," says Hodge. "When the muscles finally remember how to loosen up, blood flows better to the area. This reduces inflammation and pain. It's like turning the clock back to when your body was a little younger and you didn't have the pain yet."
Acupuncture can even be effective for back pain caused by injuries that may otherwise require surgery to heal. When patient Charles Inch, of Richmond, began working with Hodge in 2015, the pain he was experiencing as a result of two herniated discs was intense and unbearable. "I was to the point of wondering how I could live with such intense pain and whether it would push me to the point of suicide when a friend suggested finding an acupuncturist," says Inch, now in his early 40s who was hoping to avoid surgery . Having used alternative medicine to treat migraines in the past, he decided to try it. "I recognized, even in the first session, that it would make a change based on how my muscles responded to the dry needling."
Research shows that the benefits of acupuncture from an initial treatment can last for 12 months.
Some 20 or so sessions later, his pain was completely gone. "I have been back in the gym and lifting weights again," Inch says. "I am trying to be always conscious of my back and try to keep a strong core and be careful when I lift or move anything heavy. I am very grateful that I chose Centered: Richmond."
For more information on how acupuncture can treat back and neck pain, visit centeredrichmondacupuncture.com.
This content is provided for informational purposes only by Centered: Richmond Acupuncture and Wellness and is not a substitute for professional medical advice or treatment. Please consult your healthcare provider for medical advice. Any views, thoughts or opinions in this paid post belong to Centered: Richmond Acupuncture and Wellness and do not represent the views of Brand Ave. Studios or its parent company.
This content was produced by Brand Ave. Studios. The news and editorial departments had no role in its creation or display. Brand Ave. Studios connects advertisers with a targeted audience through compelling content programs, from concept to production and distribution. For more information contact sales@brandavestudios.com.
.